Battery Technology
Batteries are made of assembled unit cells and come in different siz­es and shapes. Portable batteries, for example, contain just several cells, while large industrial batteries can consist of hundreds of cells assembled in modules. The sound functioning of these modules, and hence the battery's performance, is managed by sophisticated elec­tronic management systems, so-called BMS. BMS monitor and control important data and processes to prevent the battery from working outside its safe operating mode.
Depending on what a battery is used for, the technical features – and thereby material composition and battery morphology – vary. Some battery applications require lightweight, others high power or very fast charging cycles. Important breakthroughs in battery technology, especially in those batteries used for e-mobility, and continuous improvements have led to a vast number of battery-powered applications. 
What are rechargeable batteries?
All batteries transform chemical energy into an electrical one. Rechargeable batteries, also called secondary batteries, can be used up to some thousands charge and discharge cycles. Thanks to their chemical properties, rechargeable batteries can restore their original composition – giving power to plenty of modern-life applications, again and again. Some of these applications are: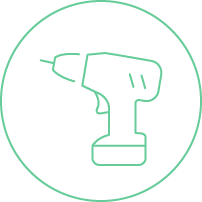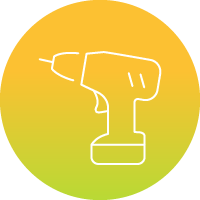 Cordless Power Tools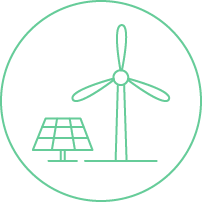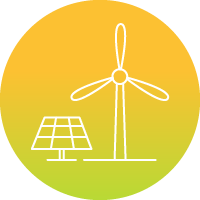 Stationary Energy Storage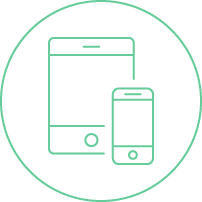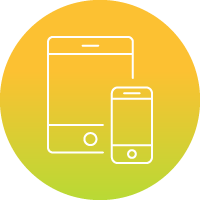 E-Communication or Internet-of-Things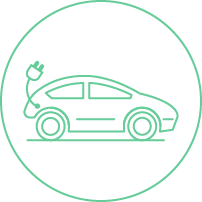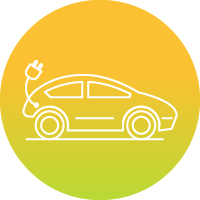 E-Mobility
In turn, primary or disposable batteries cannot be recharged since their chemical reactions are not reversible. They are mostly used in portable devices that have low current drain, are used only intermittently, or are used well away from an alternative power source, such as in alarm and communication circuits where other electric power is only intermittently available. In general, primary batteries have higher energy densities than rechargeable batteries but do not fare well under high-drain applications with loads under 75 ohms.
The European Battery Industry
Europe accounts for only about 5% of the global cell and battery manufacturing capacity today but the annual EU battery demand is estimated to be worth up to €250 billion from 2025 onward and expected to create some 800,000 direct and up to 3 million indirect new jobs. To boost European battery cell manufacturing, the European Union launched the European Battery Alliance in October 2017. Under the credo of making "Europe a global leader in sustainable battery production and use", industry partners, RD&I as well as EU Member States joined forces to create a sustainable, competitive battery manufacturing value chain in Europe. In 2019, the European battery ecosystem attracted an investment volume of more than €60 billion. 
A Flagship Industry for Social and Economic Prosperity
Although most of the raw material sourcing, and cell and battery manufacturing still takes place outside of Europe, European companies own a significant portion of the intellectual property and technological know-how in the battery industry. Europe has also managed to develop a strong presence in the battery pack assembly and waste treatment sector, and offers solid funding opportunities as well as a skilled workforce. In conjunction with high environmental and social standards, this makes Europe an ideal market for a thriving battery industry.